About Us
Utter Radio is a speech based, student run station broadcasting live from the heart of MediaCityUK. A platform for University of Salford students to showcase both academic and creative content through live or pre-recorded material. On Utter Radio, you can expect to hear various programmes including: News, Drama, Sport, Comedy, Panel Shows, Magazine, Quizzes, & Poetry. The list is endless as with our station, there are no limits.

We established the station in September 2016 and in this time have acquired a busy on air schedule, selected our committee and joined the Student Radio Association - to which we're hoping to put forward nominations in the forthcoming year. 
BAFTARS Coverage 2017
On the 14th of June it was BAFTARS time - the University of Salford's decadent answer to the BAFTAS ... where we celebrated the very best of the work produced by students on the BA TV & Radio (or BATAR as it is known) this year.
Congratulations to all who won awards and those nominees who were pipped to the post!
The award ceremony, hosted by TV and radio legend, Terry Christian and featuring a stellar cast of judges from the BBC and the commercial sector was broadcast LIVE right here on Utter Radio and featured the added spice of sarcastic Eurovision-style commentary from Ben Jones and Lee Wilkinson.
But that is not all ...
... from 10am-6pm the Utter Radio team presented a series of two-hour long programmes featuring interviews with nominees and samples of the nominated productions.
And from 6-7pm the 'Red Carpet Show' saw Ryan Croughan buttonhole the great and the good as they traversed the legendary BAFTARS crimson axminster.
LISTEN AGAIN TO UTTER RADIO'S BAFTARS COVERAGE:
You can enjoy all the nominated radio productions in full here here.

Our Team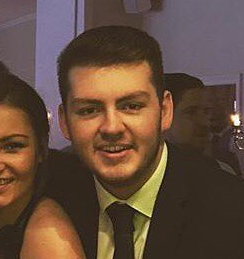 LIAM KENNEDY
STATION MANAGER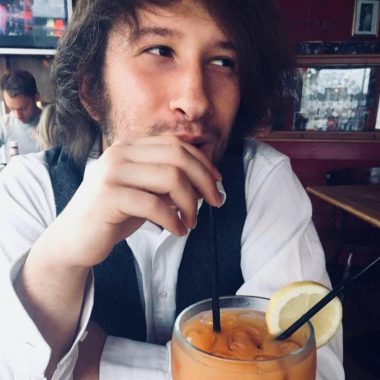 RYAN CROUGHAN
HEAD OF CONTENT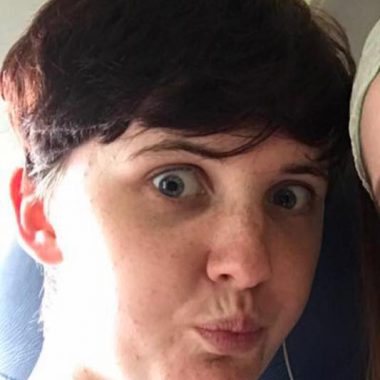 LAURA SHENTON
HEAD OF SOCIAL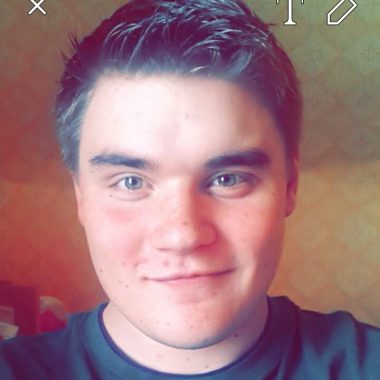 MARTIN GRIFFITHS
HEAD OF IMAGING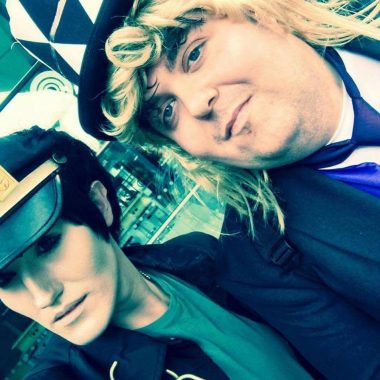 JORDAN COBAIN
WEBSITE MANAGER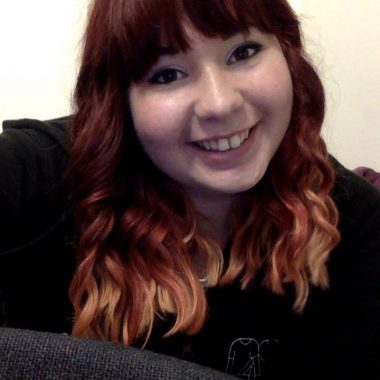 MEGAN HAYWARD
DEPUTY STATION MANAGER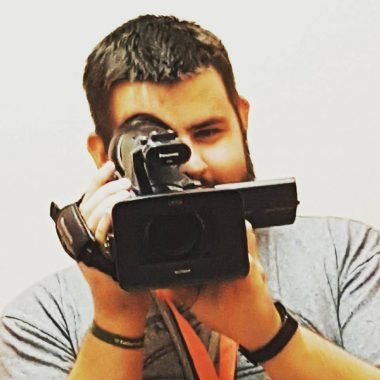 THOMAS BELLAS
SCHEDULING MANAGER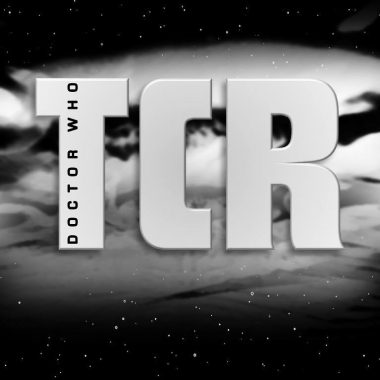 Doctor Who – The Complete Review
Two fans. Eight hundred and thirty nine episodes (give or take). One very long review. Join the adventure with Ryan Croughan and Josh Dixon, in this brand new fan produced project. We aim to analyse every single episode of the BBC science fiction series Doctor Who, one week at a time. Episodes begin broadcasting on Utter Radio in 2018.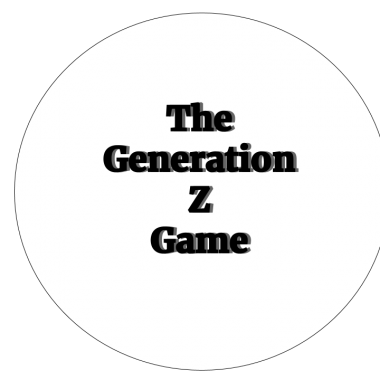 The Generation Z Game
Coming soon to 2018. A panel show for Millennials made by Millennials. Produced by Megan Hayward.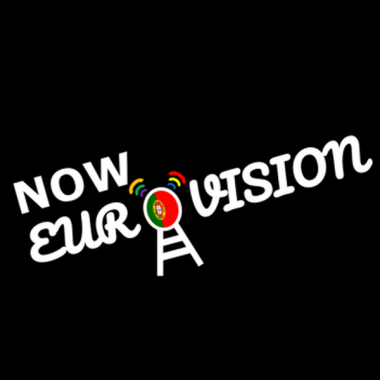 NOWEurovison
A 30 minute chat show dedicated to all things Eurovision hosted by Dan Doyle. Listen to the first three episodes on Mixcloud now!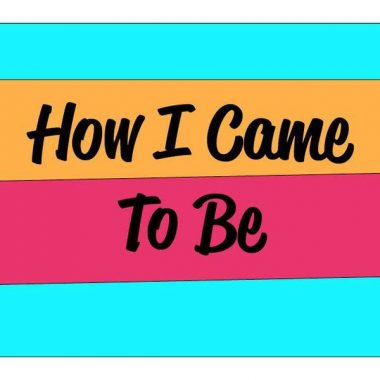 How I Came To Be
How I Came To Be!
Each episode is a different person's life story in which they discuss how they've ended up at the point they're currently at in their lives. You can listen to the first two episodes on the Mixcloud.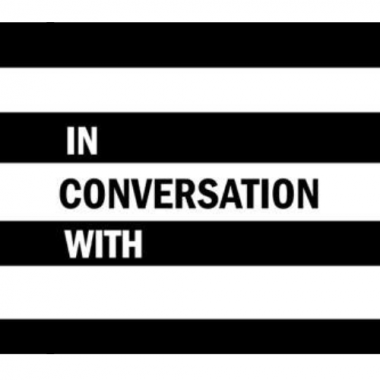 In Conversation With
Every week, Jonathan Dean sits down with one of our many guests to discuss and dissect their life and times, and to really discover why they are who they are. From students, to industry professionals and comedians, anyone could find themselves in conversation with us!
'In Conversation With' airs weekly on Sundays at 2pm on Utter Radio, and you can catch the episodes whenever you like from the Monday after broadcast on www.soundcloud.com/minorspillage.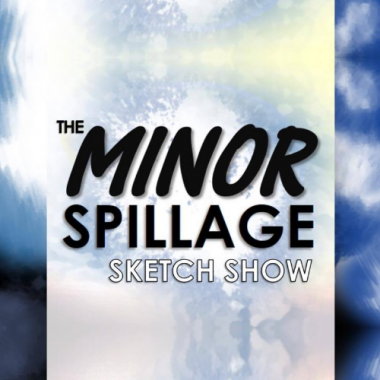 The Minor Spillage Sketch Show
Every month, they're let out of the asylum. Every month, the fair men and women of the 'Minor Spillage' come together to create madness. The Minor Spillage Sketch Show is an eclectic set of comedy sketches, so expect the unexpected! Jason Statham could be making cupcakes, a man could be devoted to fax machines, or a woman could try to destroy the world with pure Liverpudlian scran. Embrace our madness!
'The Minor Spillage Sketch Show' airs monthly on Fridays at 9pm on Utter Radio, and you can catch the episodes whenever you like from the Monday after broadcast on www.soundcloud.com/minorspillage.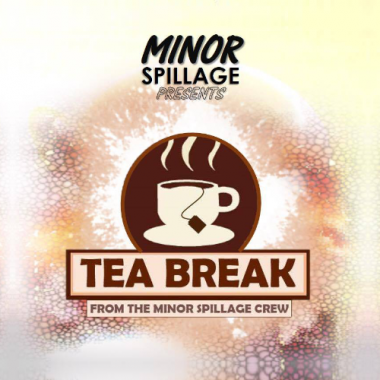 Tea Break
Have you ever wanted to know how many times lions mate in a day?
How about how many muscles your mouth uses when you speak?
Or even perhaps how many knives, forks and spoons there are in the White House?
Well then you need a Tea Break – the most absurd quiz show in the world! Each week, contestants come for their cuppa and are left to gently simmer, with a five round test that grills their abilities of recalling random facts, inventing ridiculous stories, and listening to the weirdest of songs. So sit back, relax, it's time to put the kettle on!
'Tea Break' airs every Friday at 7pm on Utter Radio, and you can catch the episodes whenever you like from the Monday after broadcast on www.soundcloud.com/minorspillage.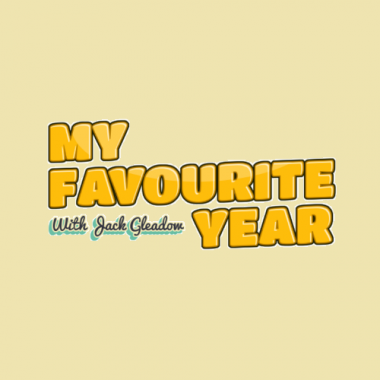 My Favourite Year
Join Jack Gleadow as he delves into the past with a special guest, remembering news, music and personal anecdotes from a single year in history. Listen back to the previous series on Mixcloud now!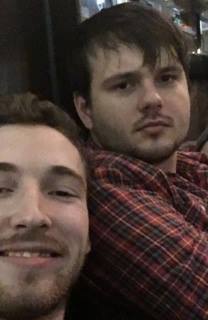 Neb Eel
Listen as Ben and Lee welcome in guests and bring to you a variety of fun features, including impressions, thought-provoking chat and a glimpse into imaginary scenarios. If you've missed an episode, listen back on our Mixcloud!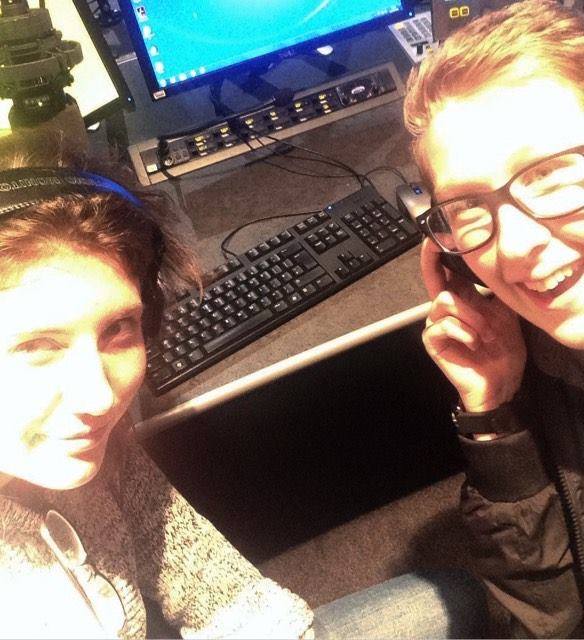 Pick Up Poetry
Join Lauren and Lili as they get to grips with poetry from anyone, anywhere and anytime. Mock them as they attempt to write and recite their own poems. Listen back to past episodes on our Mixcloud!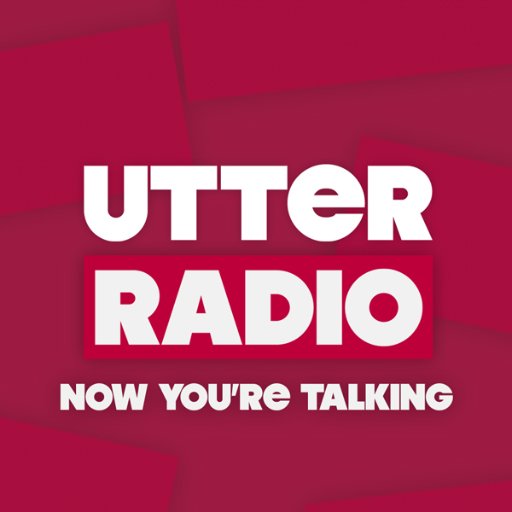 Voices
Have you ever wondered what it's like to be in someone else's head? Join us every week to hear people tell their stories. Whoever they may be, wherever they are, whatever they're doing – we can get inside their heads. We can hear what they're thinking. And you'll be coming with us.
'Voices' – a series of eight minute character monologues exclusively on Utter Radio. The series will begin on in 2018.
Listen Again
To check out all of our shows head over to our Mixcloud page or click the 'Up Next' button on the player below.