Induction Game Shows 2018!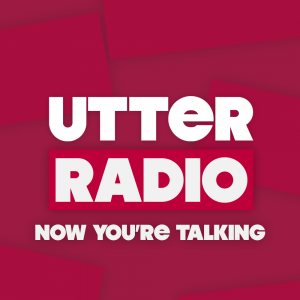 Utter Radio would like to welcome all students to the University of Salford.  We hope you have had wonderful summers and are ready for a fun-packed and successful semester.
We would especially like to give a huge welcome to all the first year (Level 4) students - we hope you are settling in and aren't too overwhelmed!
As part of the Level 4 Induction Week Utter Radio broadcast two game shows which aimed to establish which of the University of Salford's 100+ first year BA TV & Radio students is the best liar!
In the age of false news, post-truth and alternative facts the BATAR students battled to see which student was most like everybody's favourite politician – Donald Trump!
Listen to the programmes here:


Presenters: Amber Farrant & Sam Burton. Studio Manager: Abigail Housley. BA: Sara Heritage
First Broadcast: 19/09/18 (each show approx 20 mins)
About Us
Utter Radio is a speech based, student run station broadcasting live from the heart of MediaCityUK. A platform for University of Salford students to showcase both academic and creative content through live or pre-recorded material. On Utter Radio, you can expect to hear various programmes including: News, Drama, Sport, Comedy, Panel Shows, Magazine, Quizzes, & Poetry. The list is endless as with our station, there are no limits.

We established the station in September 2016 and in this time have acquired a busy on air schedule, selected our committee and joined the Student Radio Association - to which we're hoping to put forward nominations in the forthcoming year. 
Our Team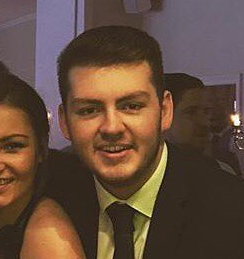 LIAM KENNEDY
STATION MANAGER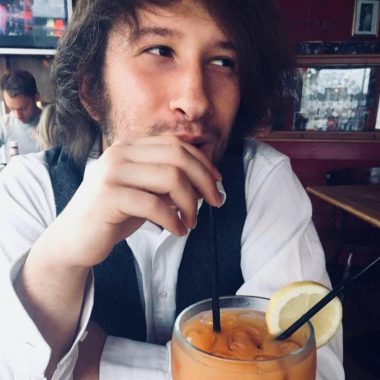 RYAN CROUGHAN
HEAD OF CONTENT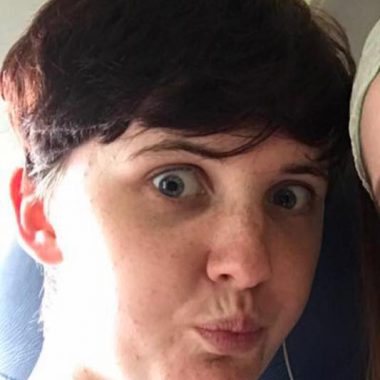 LAURA SHENTON
HEAD OF SOCIAL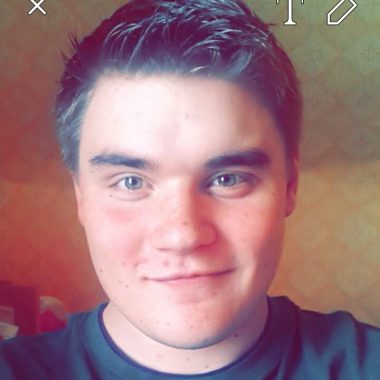 MARTIN GRIFFITHS
HEAD OF IMAGING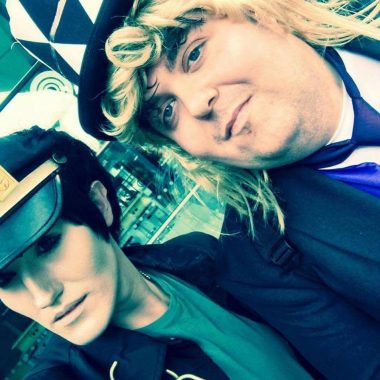 JORDAN COBAIN
WEBSITE MANAGER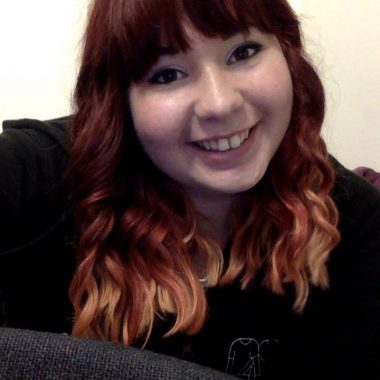 MEGAN HAYWARD
DEPUTY STATION MANAGER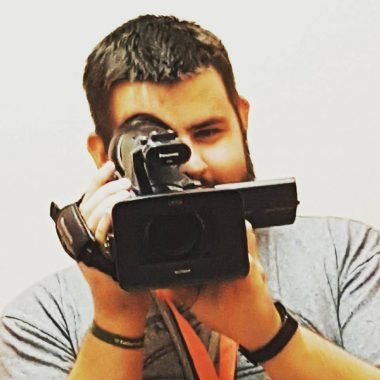 THOMAS BELLAS
SCHEDULING MANAGER
Listen Again
To check out all of our shows head over to our Mixcloud page or click the 'Up Next' button on the player below.