BAFTARS 2018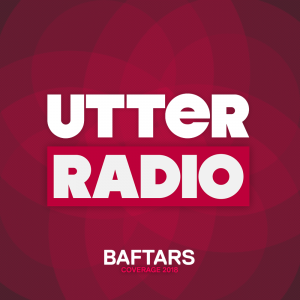 Yes! It's that time of year again ...
13th of June is BAFTARS time - the University of Salford's decadent answer to the BAFTAS ... where we celebrate the work produced by students on the BA TV & Radio (or BATAR as it is known) this year.
The award ceremony, hosted by radio legend Darryl Morris and featuring a stellar cast of judges from the BBC and the commercial sector, will be broadcast LIVE right here on Utter Radio and include the added spice of sarcastic Eurovision-style commentary from Lauren Johnston and Megan Hayward.
But that is not all ...
... from 10am-6pm the Utter Radio team will present a series of two-hour long programmes featuring interviews with nominees and samples of the nominated productions.
And from 6-7pm the red carpet show will see our roving reporter Ryan Croughan button-hole the great and the good as they traverse the legendary BAFTARS red carpet spanning from the foyer to the auditorium.
You can enjoy the nominated radio productions here.
BAFTAR COVERAGE SCHEDULE, WED 13 JUNE 2018:
10.00-12.00 - BAFTAR showcase with Adam Corbett & Shania Cole
12.00-14.00 - BAFTAR showcase with Tom Levins & Ed Norton
14.00-16.00 - BAFTAR showcase with Tom Bellas & Jordan Cobain
16.00-18.00 - BAFTAR showcase with Martin Griffiths & Dan Doyle
18.00-19.00 - Red Carpet Show with Ryan Croughan & Liam Kennedy (Location Producer: Shania Cole)
19.00-21.00 - BAFTARs Awards Ceremony with commentary from Lauren Johnston & Megan Hayward
About Us
Utter Radio is a speech based, student run station broadcasting live from the heart of MediaCityUK. A platform for University of Salford students to showcase both academic and creative content through live or pre-recorded material. On Utter Radio, you can expect to hear various programmes including: News, Drama, Sport, Comedy, Panel Shows, Magazine, Quizzes, & Poetry. The list is endless as with our station, there are no limits.

We established the station in September 2016 and in this time have acquired a busy on air schedule, selected our committee and joined the Student Radio Association - to which we're hoping to put forward nominations in the forthcoming year. 
Our Team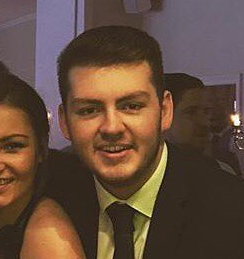 LIAM KENNEDY
STATION MANAGER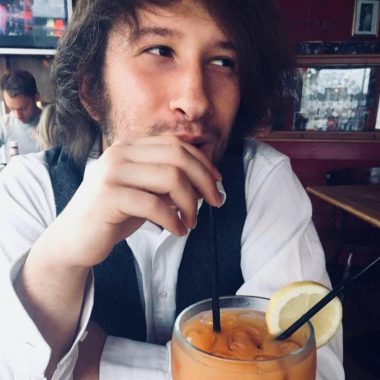 RYAN CROUGHAN
HEAD OF CONTENT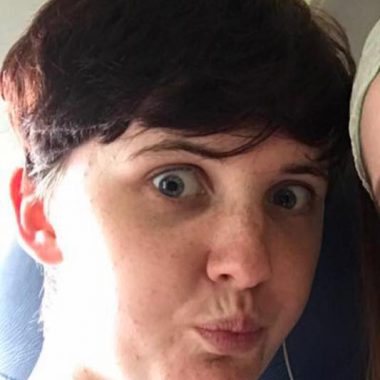 LAURA SHENTON
HEAD OF SOCIAL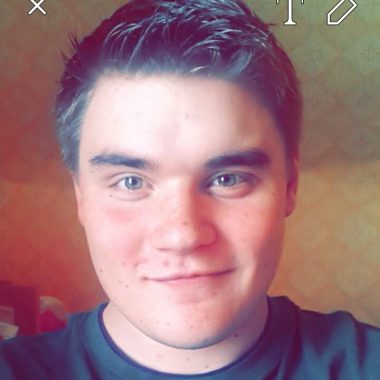 MARTIN GRIFFITHS
HEAD OF IMAGING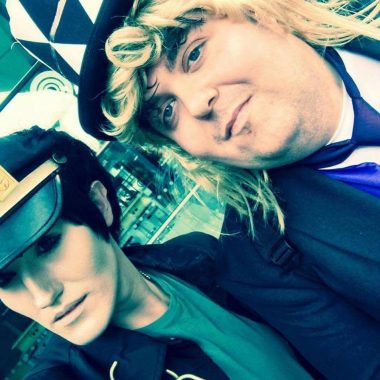 JORDAN COBAIN
WEBSITE MANAGER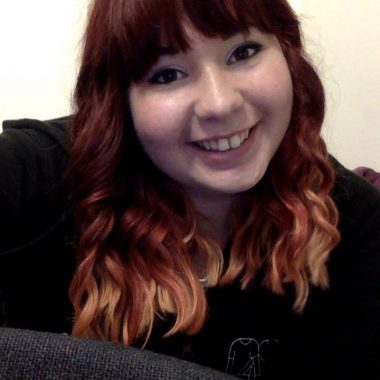 MEGAN HAYWARD
DEPUTY STATION MANAGER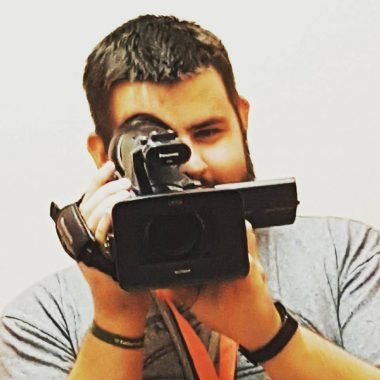 THOMAS BELLAS
SCHEDULING MANAGER
Listen Again
To check out all of our shows head over to our Mixcloud page or click the 'Up Next' button on the player below.